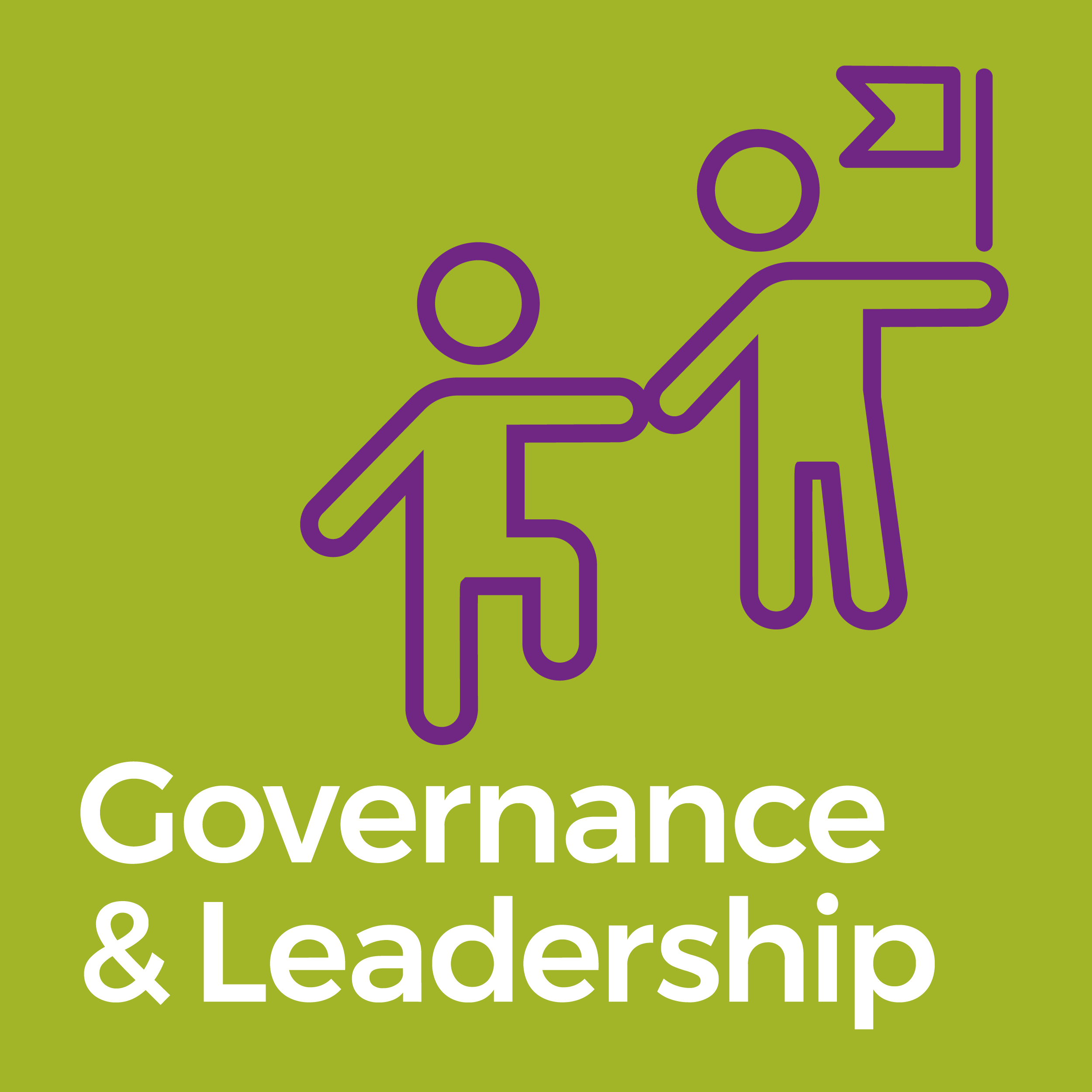 School leaders create and promote environments that are safe, supportive and engaging. They make their decisions based on the best interests of children and young people.
"What might this look like at my school?"
Child safety is explicit for CEWCA and all Sub-Committees.
Department of Education Standards regarding child safety are met and exceeded.
School leaders know and understand their duty of care to students.
Principals develop staff to model behaviours that are based on principles of extended guardianship (collective responsibility) and put the safety and wellbeing of the child first.
CEWA is committed to improvement and development in areas of child safety.
CEWA models child safe best practices and ensures accountability and transparency.
Principals and school boards understand their obligations as outlined in CECWA's Child Protection Policy and CEWA's Child Protection Procedures.
CECWA audit processes are regularly reviewed and provide robust procedures for accountability for child safety.