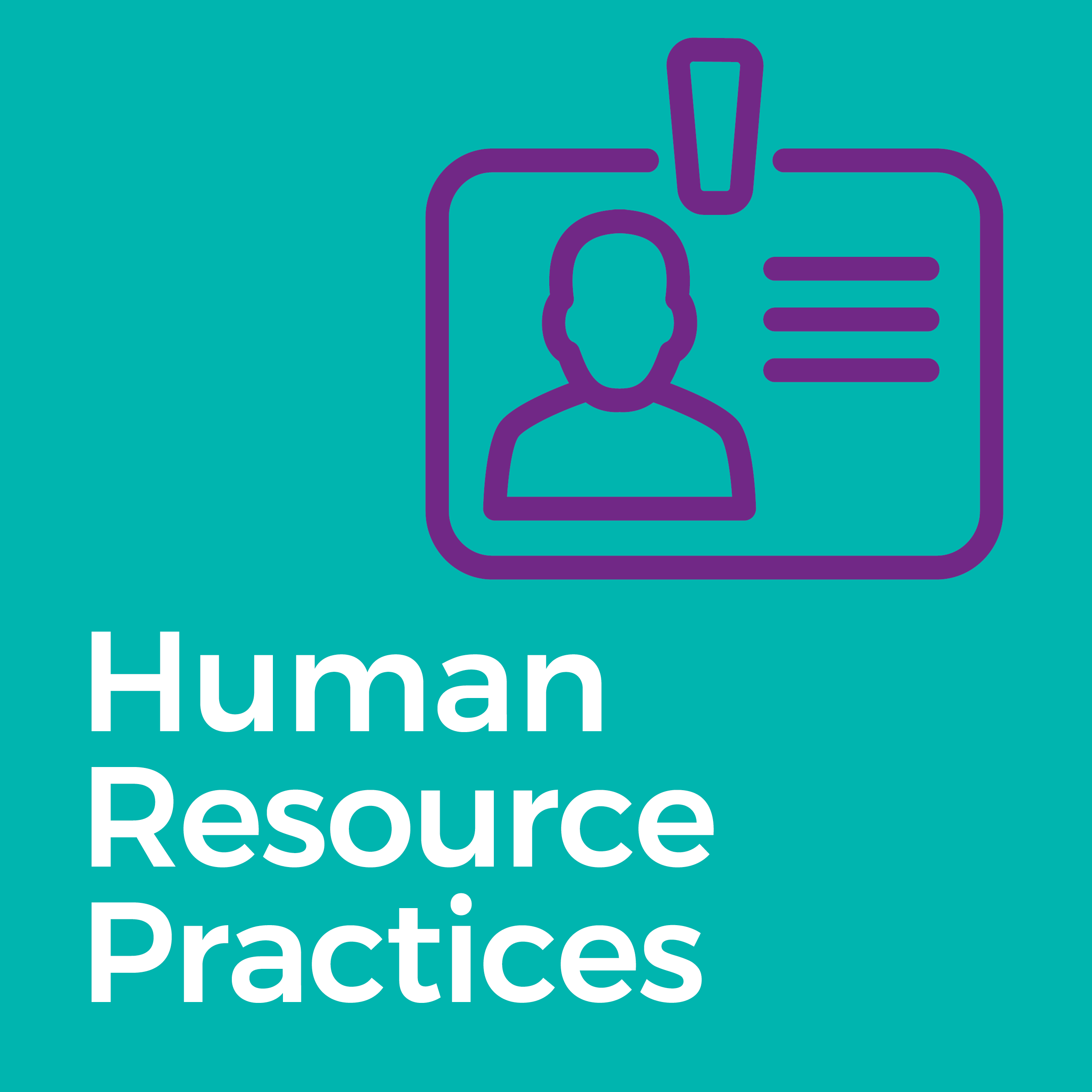 Assisting our schools and care centres to identify the most suitable people to work with children and young people, and to provide appropriate training.
"What might this look like at my school?"
Child safety is emphasised in recruitment practices.  There is a focus on obtaining a wide range of appropriate information concerning potential employees, including Working With Children Checks, criminal history, performance in previous employment, character checks and, in the case of temporary residents, evidence of their right to work in Australia.
Job descriptions accurately describe the knowledge, skill set and qualifications required, including an employee's responsibility to comply with CEWA's child safe practices and procedures.
Staff and volunteers comply with the Code of Conduct.
All interviews for CEWA positions contain questions relating to child safety.
Staff induction includes a focus on the attitudes, values, commitments, policies and procedures that support the culture of child safety.
There is professional supervision to address the developmental needs and performance of staff in processes and procedures associated with child safety.
The skills, knowledge and practice of child safety is regularly evaluated and supported by a performance management system that addresses practices in child safety.
CEWA supports professional development and learning opportunities specific to child safety.