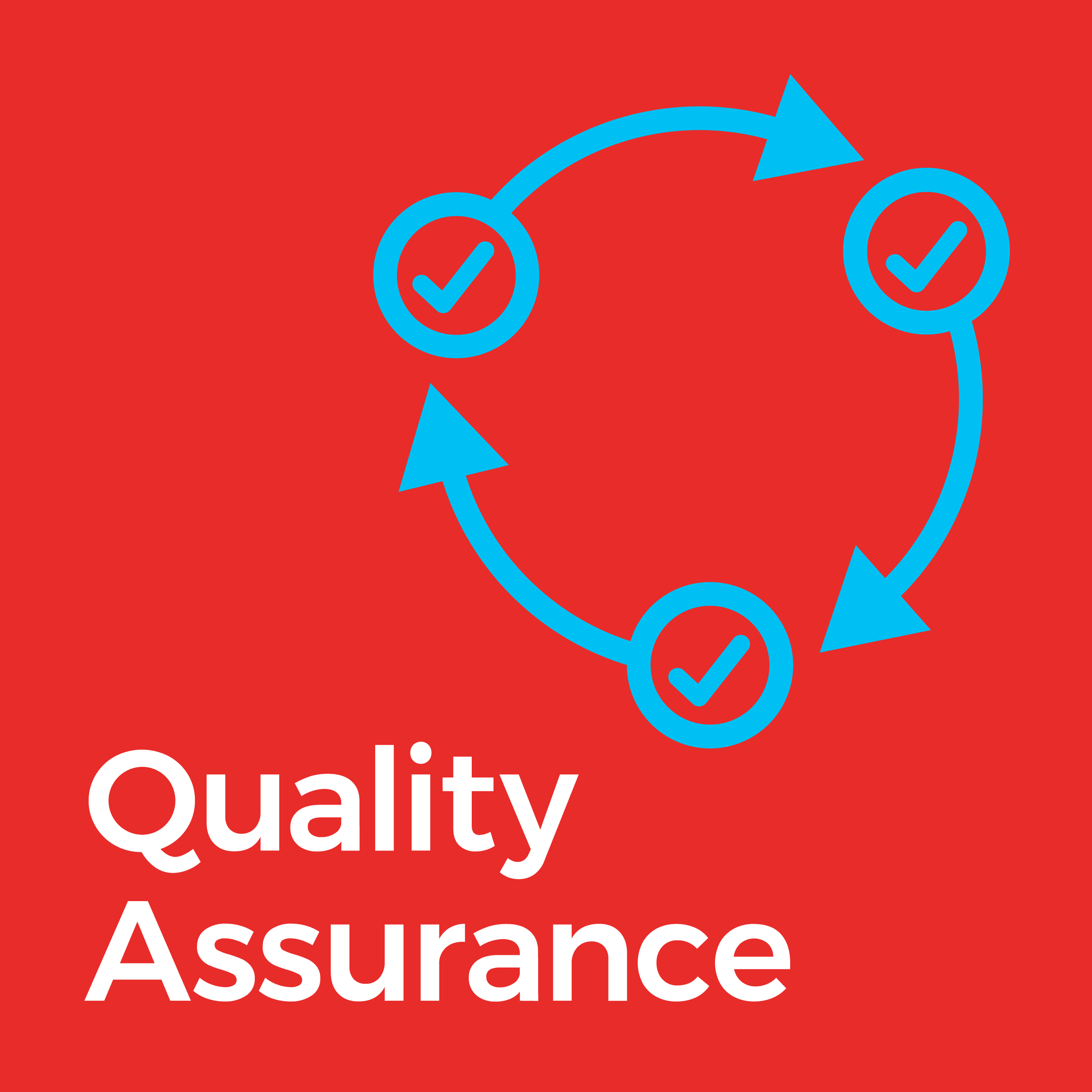 Improving systematically and continually through ongoing evaluation and assessment.
"What might this look like at my school?"
There is appropriate emphasis on child safe procedures in School Cyclic Reviews, school audits, risk management processes and Principal reviews.
Schools incorporate child safe processes into their Annual School Improvement Plan, strategic planning, internal polices and self-reflection processes.
Complaints and concerns are analysed to identify causes and systemic issues to inform continuous improvement.